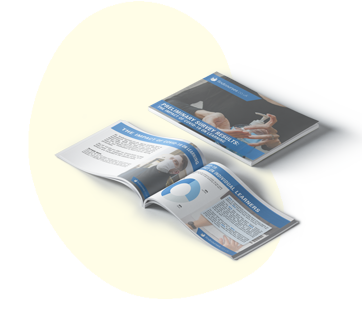 COVID-19 survey results
COVID-19 is a situation that is changing rapidly, and what's true for learners one week may shift the next. That's why we're keeping our survey open - so that we can track shifts in trends and changes in our learners' perspectives throughout. Find our preliminary findings in the report below and bookmark this page so you can find our future trends reports.
Survey findings comprise of all responses as of 10.00AM GMT on 20/03/2020.