Snippets of what caught our eye in the world of learning
Learning Trend #1: Two opposite reactions to the pandemic - flight to stability, and entrepreneurship
In findcourses.co.uk's latest 2022 Course Trends and Skills Outlook report, we looked at the trends of course interest over the past 3 years to gauge the impact of COVID-19 on learning.
Two notable learning trends that were driven by the pandemic are:
First, a flight to stability as learners looked to gain skills in more resilient sectors such as
healthcare and education. Course interest in Health and Social Care grew 18% over the last 3 years. Meanwhile, Teacher Training more than doubled in views with a
growth of 111%.


A second response was the very opposite of seeking stability. Course interest in
Entrepreneurship rose 96%, indicating that many people took action in trying to realize their dreams of running their own business.


Download the free report here to get more insights into course interest and our predictions for learning demand in 2022.
---
Learning Trend #2: Retired teachers urged to return to classrooms to ease Omicron pressure
The government has called on former teachers to return to the classroom in a bid to protect face-to-face education.
The Omicron variant is expected to cause a high level of staff absences in school in the spring term, and some areas could struggle to fill the absences with supply teachers.
Retired teachers or those who have trained as teachers and changed careers are being asked to return to the classroom even if it is for a day a week for the spring term to help protect face-to-face learning.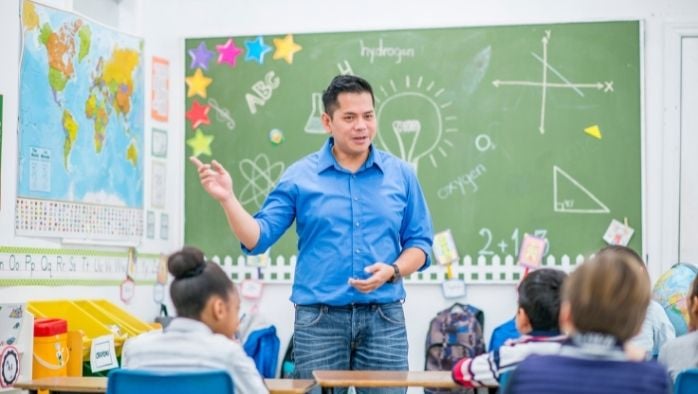 Learning Trend #3: FTSE 350 companies with director of colour doubles in 2021
A study by Thomson Reuters Practical Law reveals that the number of FTSE 350 companies with a director of colour has jumped 108% over the past year, as firms come under growing pressure to increase diversity at board level.
The government-backed Parker Review gave FTSE 100 firm until the end of 2021 to have at least one director of colour, and for all FTSE 250 boards to do so by 2024.
This increase means that 123 of FTSE 350-listed firms had a director of colour in 2021, up from 59 the previous year.
"It is important that companies continue to make improvements in this area," Hilary Owens Gray, director at Practical Law, said. "Evidence shows that more diverse businesses can be more successful businesses and ultimately deliver better long-term returns for shareholders."
---
Learning Trend #4: 37% more workers take on multiple jobs than before the pandemic
In a study conducted by the Department of Education (DfE) and OnePoll, 37% more workers have a 'portfolio' career by taking on multiple jobs than before the pandemic.
The study of 2,000 adults in England also found that 63% of workers either already are working multiple jobs, or plan to do so in the future.
The main drivers for those who have a portfolio career is the wish to do something different (22%) and the desire to reskill (17%).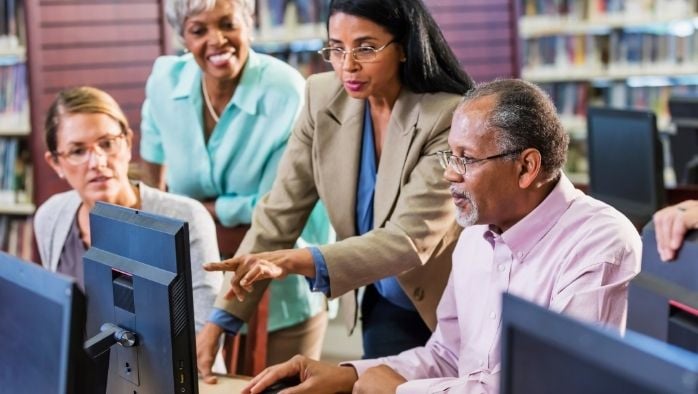 Learning Trend #5: UNESCO calls for contributions to lifelong learning virtual exhibition
UNESCO Institute for Lifelong Learning (UIL) is marking its 70th anniversary in 2022 by launching an exhibition about lifelong learning today and in the future.
Whatever your role or experience with lifelong learning - whether you're a student, teacher, academic or policy-maker - you're invited to submit your testimonial about the importance of lifelong learning in your personal and professional lives, and for our society's future. Your contribution may be included in the virtual exhibition.
Each year, we help more than 1.5 million UK learners find the right course for them.

Contact us to find out how we can help market your courses!