Snippets of what caught our eye in the world of learning
Learning Trend #1: Hope for BTecs: UK Government delays abolition of technical qualifications until 2024
Following a backlash, The Guardian reports that the government will delay proposed reforms to technical qualifications, allowing the post-16 sector more time to prepare. Prior to this decision, former Education Secretary Kenneth Baker called the planned overhaul 'an act of vandalism' and the Association of Colleges expressed fears that removing pathways from young people limits their access to qualifications.
The good news is that BTecs due to be defunded in 2023 will now continue until 2024, and Education Secretary Nadhim Zahawi announced that BTecs will still have a role alongside T-Levels and A-levels after the reforms.
---
Learning Trend #2: Teacher recruitment increases while concerns over retention rise.
Seen as a stable career during the pandemic, applications to teacher training programmes increased by 65%. Still, with a 16% increase in teachers planning to leave the profession within five years, TES reports that teacher retention is a growing concern.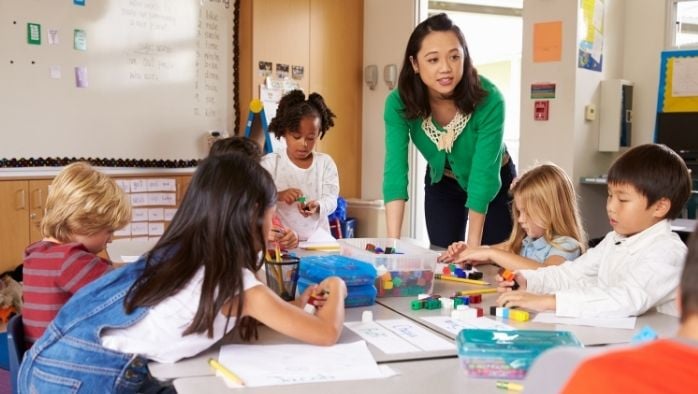 Factors affecting teacher retention:
Changing government guidelines. Teachers have battled to stay ahead of rapid changes throughout the pandemic, increasing the workload of an already high-pressure role.



Scrutiny and accountability. Many teachers suffer from stress, particularly during and after Ofsted visits which tend to judge rather than support.



Limited training opportunities. Despite the Department for Education's promise to prioritise teacher development, many schools lack funding to provide cover for teacher training. Using planning time, evenings and weekends for essential training increases workload and puts teachers under extreme pressure.



'Skills to Survive'. Retaining good teachers requires targeted training to help them deal with new and increased demands, such as

student mental health

in the wake of the pandemic.



---
Learning Trend #3: One year on from COVID-19 - impact on the global workforce
The 'People at Work 2021: A Global Workforce View' report investigates the global impact of the first year of Covid. By looking at five crucial areas, the report identified some emerging trends.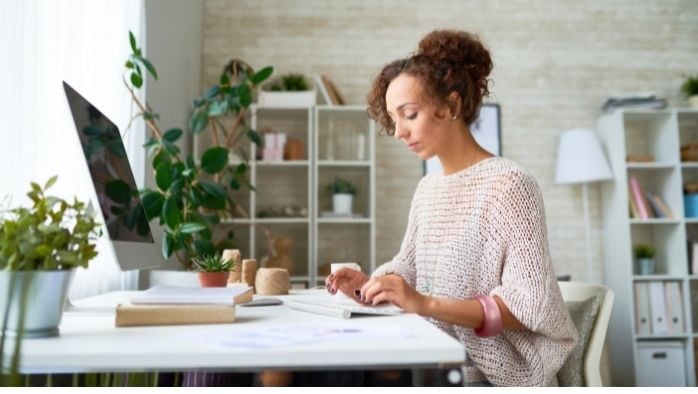 Worker confidence remains strong

:



86% of employees feel optimistic about the next five years, a slight decline from 92% last year. Many also think that the pandemic will help them build their skill sets.





Workplaces are more flexible:

47% of workers report that their managers have given them greater flexibility, but the average of unpaid overtime rose from 7.3 hours a week to 9.2.



Workers are more versatile, but pay has been affected:

28% of workers have changed roles or taken new positions after a job loss. Of those, 68% got a pay raise. However, 63% of workers have been underpaid or paid late.



Workers are more mobile:

75% of workers have, or plan to, make changes to their living arrangements, and 15% are trying to move into a new industry.



The gender and family gap continues:

15% of working parents say one has stopped working voluntarily, and 67% of the workers have compromised between work and home. In general, women feel less confident about their job prospects.





---
Learning Trend #4: Post-pandemic unemployment is improving for young people, but rising for older adults
The Learning & Work Institute November Report claims that long-term unemployment remains high although the labour market is recovering from furlough redundancies.
Key findings:
Employment is up from the last quarter but still significantly lower than before the pandemic.



8.5% of furloughed workers have not rejoined the labour market. Government support and more training can help them find new work.


Long term unemployment is improving for young people but has risen by 55% amongst over 25's.



Long-term sickness and disability unemployment has increased by 6.3%, which could be due to people shielding or recovering from Covid.





---
Learning Trend #5: Looking ahead: hybrid offices, AI, and skills-building will define workplaces in 2022
As workers continue adapting to new behavioural patterns, Forbes predicts five key trends that will define 2022.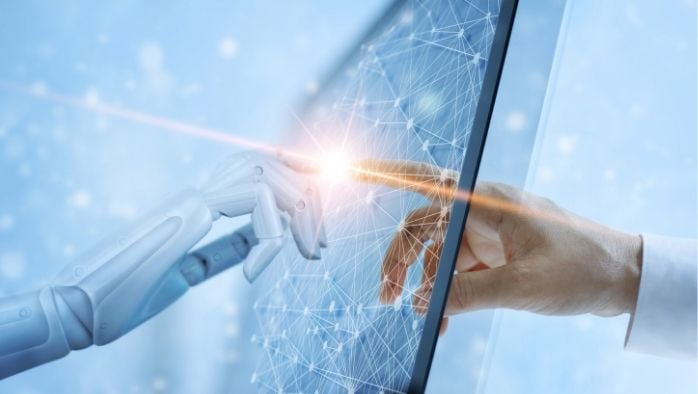 Some organisations will introduce office 'hot-desks', others may downsize, and in some cases - companies may even let the office go completely. 2022 is likely to be a year where workers will have more choice over where they work.
Artificial Intelligence and Automation
AI will change existing jobs and lead to 97 million new jobs within five years. Initially, AI will automate time-consuming aspects of roles, such as reading reports and analysing data. Most jobs will likely encounter AI in some form.
Staff Physical, Mental & Financial Training
The pandemic tested employee resilience like never before, and now organisations are looking for ways to build staff healthcare and wellbeing.
Emphasising skills over roles
The traditional chain-of-command hierarchy restricts staff movement, keeping employees within clearly-defined roles when they could use skills in other areas. 2022 will see a reverse of this trend, as more companies reduce hierarchies and allow employees greater autonomy and flexibility.
Using technology to monitor remote workplaces
As staff work from home, employers will invest more in technology to monitor employee efficiency. When used well, this technology should provide valuable insight into workforce behaviour rather than scrutinise individual activity.
Each year, we help more than 1.5 million UK learners find the right course for them.

Contact us to find out how we can help market your courses!