Snippets of what caught our eye in the world of learning
Learning Trend #1. Budget 2021:

£3 billion funding to boost skills revolution

The chancellor Rishi Sunak is set to announce a £3 billion spending package on education and training that will demonstrate the government's commitment to a "skills revolution" on Wednesday 27 October, the BBC reports.

The £3 billion investment will consist of:
£1.6bn for new T-levels for 16 to 19-year-olds. T-levels are the government's new vocational qualifications, equivalent to three A-levels, and have been developed with businesses to meet the needs of industry.
£550 million in the National Skills Fund which will quadruple the number on Skills Bootcamps, expand the all-age level 3 entitlement and fund an additional 24,000 new traineeships a year.
£830m to revamp and modernise colleges in a five-year scheme.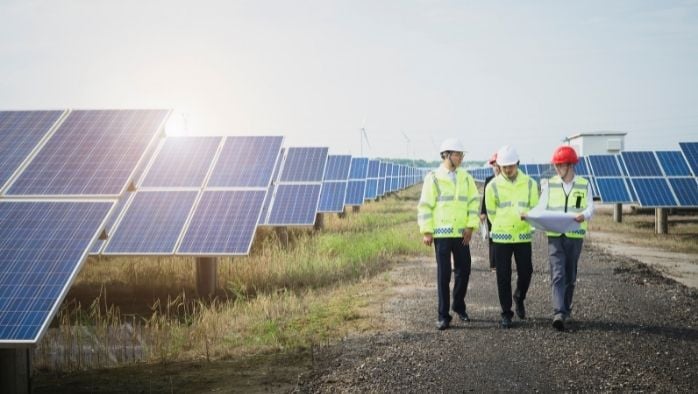 ---
Learning Trend #2. Post-pandemic world: Not just rebuild, but rebuild better with vocational skills
At the 2021 WorldSkills Conference, government representatives, business and industry leaders, academics, and skills organisations from around the world meet to discuss the future of vocational education and training, focusing on what can be learnt from the COVID-19 pandemic.
Key takeaways from the conference:
The pandemic caused widespread disruption to workplace learning. 90% of respondents say that the crisis caused a closure of TVET centres in their country.
The whole ecosystem of government, businesses, NGOs, academics and colleges need to work together to enhance the ways in which vocational skills and education can not only help rebuild our world post-pandemic, but rebuild it better.


Opportunities on the horizon: Investment in green skills to meet the creation of green jobs.
---
Learning Trend #3. Youth Voice Census 2021: Mental health concerns, disconnected from job opportunities
With the release of some worrying findings from the 2021 Youth Voice Census, Youth Employment UK sounded the alarm on the importance of taking swift action to improve services and connectivity for young people.
Results from the census highlight that:
Young people in education, looking for work and in work cited

anxiety, depression and mental health concerns

in their top 5 responses when asked about their barriers.
Young people experienced a massive level of disruption. 66.4%

of those studying and 40.5% of those working say their learning / work was disrupted 'A Lot' or 'A Great Deal'.
A mere 9.9%

are confident they can find quality work where they live.
Meanwhile, only about a quarter of young people (25.9%) think employers are supportive of hiring young people.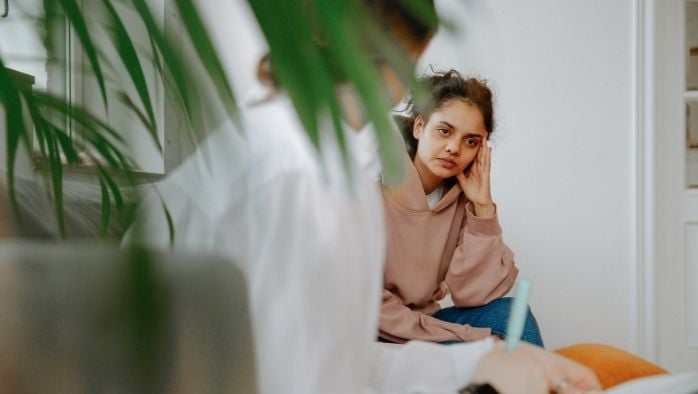 ---
Learning Trend #4. The No. 1 challenge UK employers face is skills shortages
The Open University - Institute of Director's 2021 Business Barometer reveals that 63% of businesses struggle to recruit because candidates lack required skills and relevant experience.
To fill skills gaps, organisations are exploring different solutions, including:
Remote working. During the pandemic, 78% of organisations have transitioned at least some workers to remote working. 86% of these say they will continue to work remotely. This gives these organisations the opportunities to recruit people who don't live nearby to fill skills shortages.
Apprenticeships. More than half of businesses (56%) believe apprenticeships and work-based learning will be vital for their long-term success.
---
Learning Trend #5. Campaign for Learning announces learning innovators for 2021
The 2021 Learning at Work Week Impact Awards invited organisations to show how they used #learningatworkweek to inspire a lifelong learning culture, innovate in learning and development, support business and organisational goals, or connect their people to virtual learning.
The winners for findcourses.co.uk Impact Award for Innovation in Learning and Development are as follows:
Winner (Large Organisation):

EY
Each year, we help more than 1.5million UK learners find the right course for them.

Contact us to find out how we can help market your courses!